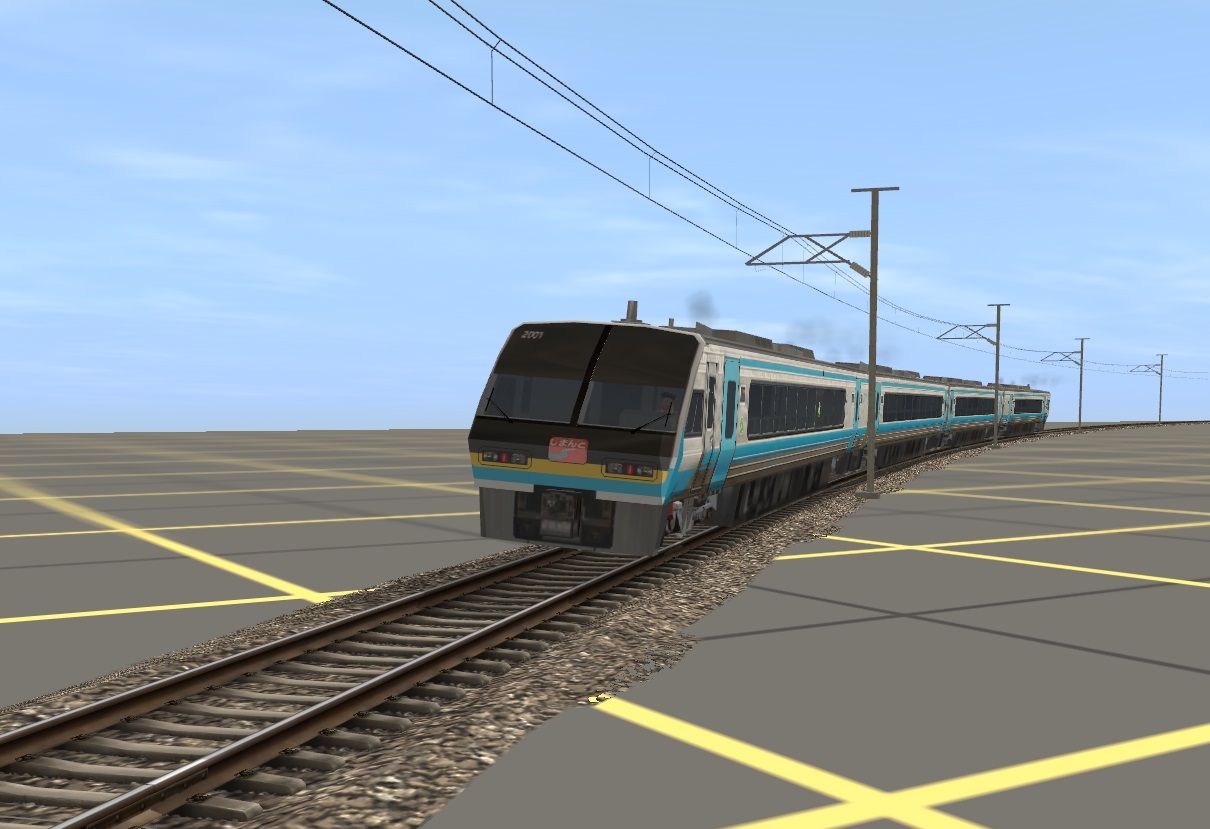 This is a reskin of the Ampanman 2000 Series made by Hirochi and avaible on the DLS ("JRH SHIKOKU 2000")
All the necessary dependencies are included in this .rar, included in the original content's package or avaible on the DLS.
DOWNLOAD Now comes the real deal!
After the successful testing of the pre-production "TSE" set, JR Shikoku ordered the mass-production of 2000 Series sets in 1990.
These were largely identical to the pre-production set, except for a train headmark roller-blind placed on the front and a few details of the liviery, such as the yellow line painted on the front to improve the train's visibility, especially during nighttime.
They entered service in the summer of 1990, replacing the JNR-designed ageing KiHa 181 and the relatively modern KiHa 185 (also a JNR design), and as of now they're JR Shikoku's main limited express DMU.
Trivia:
In 1991 a 2000 Series set was tested by JR West on it's Geibi Line.