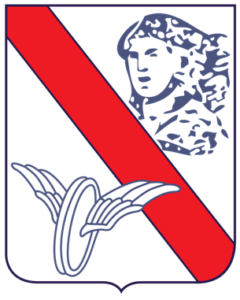 E.A.V. (Ente Autonomo Volturno)
Fully owned by the Campania Region, EAV (Ente Autonomo Volturno – "Volturnean Autonomous Agency") was founded in 1899 as an hydroelectric power company. In 2012, all regional railways operating in Campania were merged by order of the regional government into the EAV. As of today, EAV manages the ex-Circumvesuviana narrow-gauge network and the standard-gauge ex-SEPSA and ex-Alifana/MetroCampania NordEst lines.
EAV ha suffered, and is still suffering from severe financial problems and a dreadful management, being known as one of the worst railway companies in italy. The ex-SEPSA Cumana and Circumflegrea lines are constantly ranked (tie-in with ATAC's Roma-Lido Line) as Italy's worst railway line.
Ex-SEPSA Cumana and Circumflegrea Lines


Napoli-Aversa "Arcobaleno" Line