Former Shin'etsu Main Line sections
In 1997, with the opening of the Nagano Shinkansen, the steeply-graded Usui Pass section of the Shin'etsu Main Line was closed, and the rest of the line, from Yokokawa to Karuizawa was handed over to the newly-formed third-sector Shinano Railway.
When the Shinkansen was extended to Kanazawa (and renamed as the "Hokuriku Shinkansen") in 2015, another portion of the Shin'etsu Main Line was handed over. The section in Nagano prefecture, between Nagano and Myoko-Kogen was given to Shinano Railway, and the Niigata prefecture section, between Myoko-Kogen and Naoetsu was given to the newly-formed Echigo Tokimeki Railway.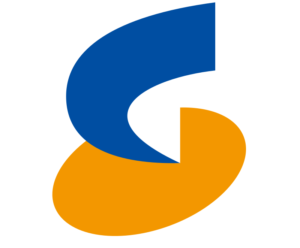 Shinano Railway
Operates the remains of the former Shin'etsu Mainline in Nagano prefecture, on a 102 Km-long network (fully double-tracked and electrified at 1500v DC) composed of two separated lines, altough with joint services.
The Shinano Railway is extremely popular among railfans as it runs on the famous Shin'etsu Main Line, with a fleet composed exclusively of the beloved JNR 115 Series trains, wich are becoming an extremely rare sight in the Kanto area, and in Japan as a whole.