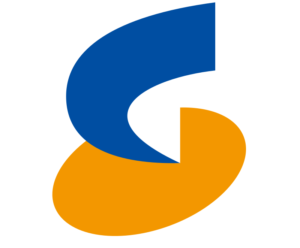 Shinano Railway
Operates the remains of the former Shin'etsu Mainline in Nagano prefecture, on a 102 Km-long network (fully double-tracked and electrified at 1500v DC) composed of two separated lines, altough with joint services.
The 65 Km-long Shinano Line was handed over by JR East in 1997 and runs from Karuizawa to Shinonoi (altough all trains run a further 8 kilometers, up to Nagano station), and the 37 Km-long Kita-Shinano Line, wich was handed over by JR East in 2015 runs from Nagano up to Myoko-Kogen, on the prefectural border between Nagano and Niigata.
The Shinano Railway is extremely popular among railfans as it runs on the famous Shin'etsu Main Line, with a fleet composed exclusively of the beloved JNR 115 Series trains, wich are becoming an extremely rare sight in the Kanto area, and in Japan as a whole.
Electric Multiple Units
"Standard" liveries


"Revival" special liveries