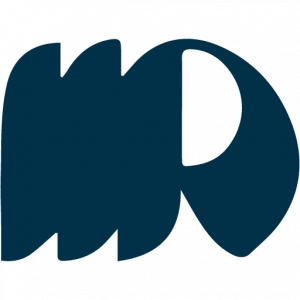 The Mooka Railway was formed in 1988 to take over operations on the Mooka Line of JR East.
The Mooka line was originally opened as a light tramway by the Mooka Light Railway Co. in 1912, opening the 16,4Km-long section between Shimodate and Mooka. In 1920, the line came under the ownership of JGR and was extended by 35 Km to the current terminus of Motegi. Construction works began in 1937 on a further extension planned to reach Hitachiomiya city, known as the "Nakagura Line", but proceeded slowly and were ultimately abandoned by 1971, with bridges, tunnels and trackbeds left unfinished.
After the passing of the JNR Reconstruction Act, in 1984 the Mooka Line was shortlisted for ownership transferral, and was finally handed over to the newly-formed Mooka Railway on the 11th of April 1988.
To increase ridership on the line, in 1994 the Mooka Railway began services with the "SL Mooka" train hauled by C12 no.66, a restored steam locomotive, wich as since became a popular tourist attraction and icon of Mooka Line itself. For regular services, the Mooka Railway also own nine Niigata Transys NDC-type diesel railcars and one DE10 diesel locomotive, wich is used to assist the C12, to run charter trains (with the same 50 Series coaches used by the SL Mooka train) or for maintainance and empty stock movments.
An extension of the Mooka Line to the "Twin Ring Motegi", a popular motorsport racetrack near Motegi town, is currently under consideration.
Trivia:
Probably, the most recognizable fetaure of the Mooka Railway isn't neither a train nor a section of the line, but rather the large 4-floors Mooka Station building , opened in 1997 and designed to look exactly like a steam locomotive – complete with imitation couplers, headlights and smoke deflectors!
Diesel locomotives