Hokkaido Prefecture
Mitsubishi Ohyubari Railway (1911-1987)
A 17.7Km long non-electrified railway line serving the Ohyubari coal mines in central Hokkaido. Owned by the Mitsubishi conglomerate, it was closed in 1987.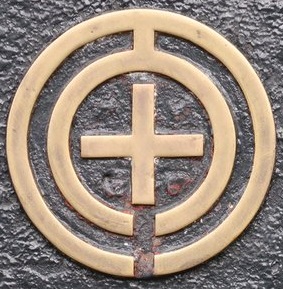 Tokachi Railway (1923-2012)
Originally a large network built to transport sugar beets to processing plants, the vast majority of it was closed by 1977, leaving only a small 5,4Km-long stretch of track from the Obhiro freight terminal to the western industrial areas. Ultimately, this short line closed as well in 2012.
Aoimori Prefecture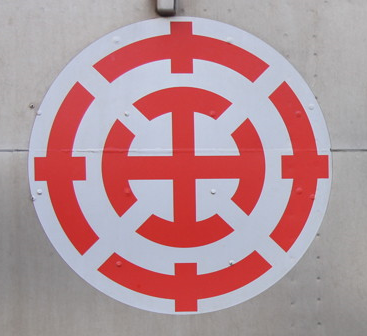 Towada Kanko Electric Railway – (1922-2012)
A rural railway wich operated a 15 Km-long, single-tracked line electrified at 1500V connecting Misawa to Towadashi (Towada City) in eastern Aomori prefecture. It closed in 2012 due to a severe decline in ridership.
Akita Prefecture
Kosaka Smelting and Refining Co. (1989-2009)
A 22.3 Km-long, non-electrified industrial railway line in inner Akita Prefecture, wich connected Odate station on the Ou Mainline with an chemical plant in Kosaka.
Traffic was composed essentially of tanker trains (sometimes even triple-headed) carrying sulphuric acid to the Kosaka plant, where it was smelt and refined, hence the name of the company. The line was closed in 2009 due to the deterioration of the infrastructure and the introduction of more stringent regulations on sulphuric acid transportation.
Ibaraki prefecture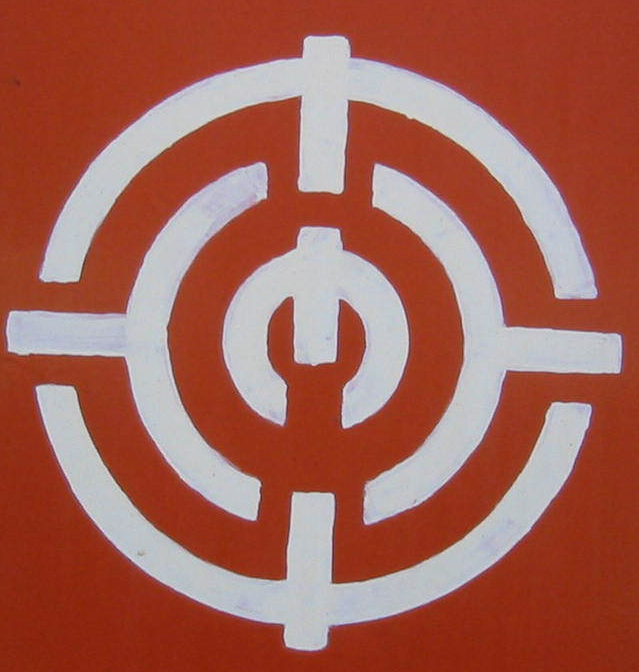 Kashima Railway  (1924-2007)
A 27km-long non-electrified railway line in Ibaraki Prefecture connecting Ishioka to Hokota, closed in 2007 due to the opening of the nearby (and far faster) Tsukuba Express railway.
(Note that this railway is not related in any way to the similar-named and still operating Kashima Rinkai Railway)
Niigata Prefecture

Niigata Rinkai Railway  (1970-2002)
Operated a 5,4Km-long branchline connecting Kuroyama station on the Hakushin Line to the port of Niigata. Opened in 1970, it was closed in 2002 due to a serious decrease in freight traffic.
Gifu Prefecture

Kamiooka Railway  (1984-2006)
Operated the Kamiooka Line, a 19,9Km-long rural railway line built in 1966 by JNR to transport zinc from the mines of Kamiooka to the "mainline" railway at Inotani Station, on the Takayama Main Line. The Kamiooka Railway took over from JNR in 1984 and was eventually closed in 2006 as freight services (wich accounted for 70% of the company's revenue) were ended.
Miyazaki prefecture

Takachiho Railway (1988-2005)
Operated the 50.0Km-long non-electrified Takachiho Line, a branch of the Nippo Main Line, wich the company had inherited from JNR. The line was severely damaged by flooding caused by the Typhoon Nabi on the 9th of September 2005, with two bridges being washed away, effectively isolating the line from the rest of the network.
Due to the tremendous amount of work and money needed to resume operations, wich wasn't justified by the line's feeble ridership, the railway officially closed on the 20th of December 2006.