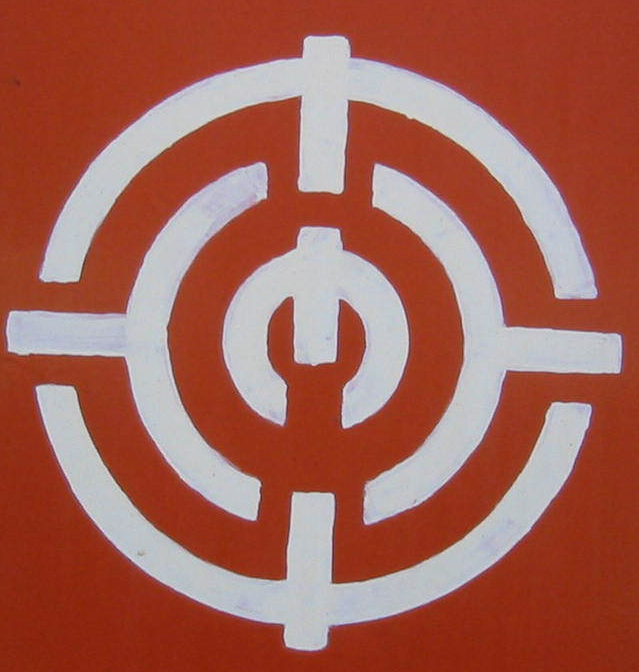 The Kashima line was opened in 1924 as the "Kashima Sangu Railway".
The railway was merged into the Kanto Railway in 1965 as the Hokota Line, but it separated again in 1979 as the Kashima Railway, connecting Hokota to Ishioka on the JNR Joban Line.
It was a primarily passenger line, with services run by a large variety of diesel railcars.
Freight services were limited to Jet Fuel trains to the Air Self-Defence Forces' Hyakurikichi airfield, discontinued in 2001, and a few work trains.
In 2006 the company annonced the closure of the line, because of failling patronage due to the opening of the Tsukuba Express line, and the railway finally closed on april 1st 2007.
(note that this line is unrelated to the still operating Kashima Rinkai Railway)
Trivia:
Shortly before closure (in 2007), only two stations (Ishioka and Hitachi-Ogawa) out of 17 were staffed.
Diesel Locomotives

Icons made by Curoka