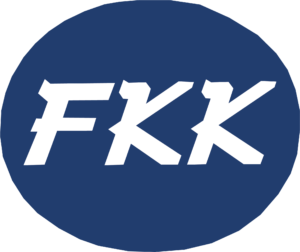 Fukushima Kotsu
Fukushima Kotsu (sometimes also called with it's translated english name "Fukushima Transportation") is mainly a bus company, but it also operates the 9.2Km long iizaka line, wich connects Fukushima station with the hot springs town of Izaka. Originally a 600v-powered tramway, it was later uprgaded to full-railway standards in the 1950s, and in 1991 the voltage was increased to 1500V.  Depsite all the upgrades, the Iizaka line still remains a tramway at heart, and it's now Fukushima city's very own urban railway.
In the 2000s, due to a skyrocketing debt from failed investments made during the Japanese Asset Bubble of the 1980s, de-population of the areas it served and other societal issues, Fukushima Kotsu was on the verge of bankruptcy, but was saved in 2008 by subsidies from the prefectural and national governments and the company's structure was later reorganized.
Nowdays, the iizaka line is one of the most profitable lines among small/medium private companies, with an annual profit of almost 860000 yen; depsite this, Fukushima Kotsu's finances are still quite stretched.
Trivia#1
Depsite not being affiliated with Tokyu Corp. in any way, Fukushima Kotsu has been using second-hand Tokyu stock since the 1980s: a distinctive tract of Tokyu's subsidiary companies, such as Ueda Dentetsu.
Trivia#2
Thyphoon No.19 (Hagibis) seriously damaged Fukushima Kotsu's Koriyama bus depot, leaving more than half of the fleet unusable. To help the company, Tokyo's TMGBT transferred 11 of it's Mitsubishi Fuso Aereostar busses free-of-charge to Fukushima Kotsu. Many of these can be seen as of today running around Fukushima still in their green and cream Toei bus livery.
Electric Multiple Units