Fukushima Prefecture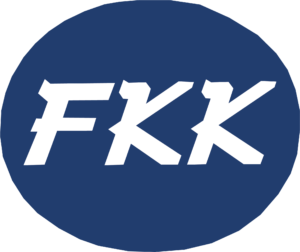 Fukushima Kotsu
Also known with it's english name of "Fukushima Transporation", it's mainly a bus company serving the surroundings of Fukushima city and the namesake prefecture, but also operates the iizaka line, a 9.2Km long, single-tracked and electrified at 1500v railway line wich connects Fukushima station with the hot springs town of Iizaka, and acts as Fukushima city's very own urban railway.
Saitama Prefecture

Chichibu Railway
A rural railway operating in northen Saitama Prefecture. It's 1067mm gauge network is electrified at 1500V and composed by the 71 Km-long main line plus a freight-only branch.
Chichibu Railway operates one of the last regular freight services for a third-sector railway, carrying limestone from Mount Buko. It also operates the SL Paleo Express, a tourist train hauled by a steam locomotive, one of the first of it's kind.
Shizuoka Prefecture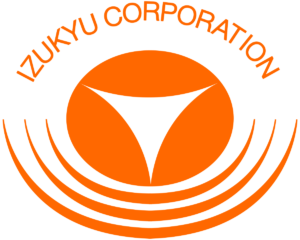 Izu Kyuko Railway
A subsidiary of Tokyu Corporation, it was opened in 1961 to connect the popular tourist spots of Izu Peninsula to the Tokyo Area, after a ferocious commercial battle between Tokyu, Seibu and Odakyu railways, known as the "Hakoneyama War".
It operates a single 45 Km-long line that runs between Ito and Izukyu-Shimoda, wich is basically, a southward extension of the Ito Line (itself a Tokaido Main Line branchline). The two lines operate jointly, in fact, JR East (and earlier on JNR) operates regular express services all the way from Shinjuku or Tokyo to Izukyu-Shimoda.
Nagano Prefecture

Nagano Electric Railway
Also known as "Nagaden", it's a local railway running in the mountains around Nagano. Originally running a large network of almost 70 Km, due to declining ridership, almost half of it was closed between 2002 and 2012, leaving only the 33.2 Km main line from Nagano to Yudanka.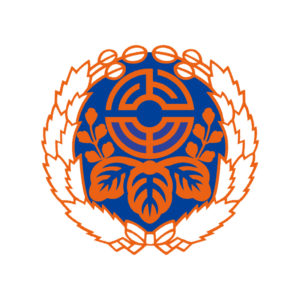 Ueda Electric Railway
Part of the broader Ueda Kotsu company (itself a subsidiary of Tokyu Corporation), it operates the Bessho Line, a 11.6 Km-long single-track line electrified at 1500V, wich connects Ueda city to the hotsprings of Bessho (Bessho-Onsen).
Shimane Prefecture

Ichibata Electric Railway
Also known as "Bataden", it operates a 42 Km-long network electrified at 1500V and composed of the main Kita-Matsue line (33.9 Km) from Izumo to Matsue (via the north shore of Lake Shinji) and a branch line (the Taisha Line – 8.3 Km).
Toyama Prefecture

Toyama Chiho Railway
Also known as "Chitetsu", it's a rural railway operating south-east of Toyama City, with a network around 100Km composed of three 1067mm "true" railway lines electrified at 1500V DC and the Toyama City Tram.
The Toyama Chiho Railway is relatively unknown, depsite it's extremely variegated fleet, wich includes the last operating examples of two of Japan's most famous private railway's limited express trains: the Seibu 5000 Series and the Keihan 3000 Series.