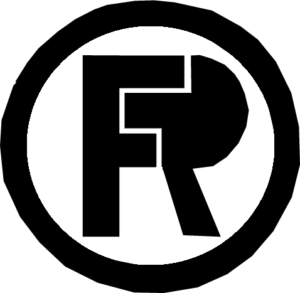 The Fukushima Rinkai Railway opened in 1953 to connect the port of Onahama to the Joban Line at Izumi station.
It hs it's roots in the 762mm "Onahama Horse Tramway" line opened in 1907 to transport fish, closed in 1936 and re-gauged (and re-opened in 1941).
The DD55 and DD56s are used as shunters in the port area and to haul freight from the port to the JR line and vice-versa.
Freights mainly consists of tank cars and container wagons.
The line was damaged during the 2011 Tohoku Earthquake, and was re-opoened in 2012.
Trivia:
Passengers operations ceased in 1972, but in a few special occasions (such as the Onahama firework festival in 2007) the railway runs passenger shuttles with KiHa 110s leased from JR East.
Diesel Locomotives

Icons made by Curoka