Fukushima Prefecture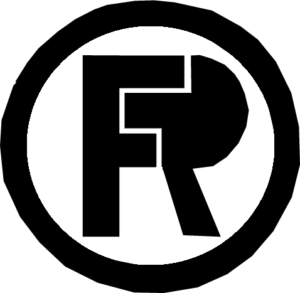 Fukushima Rinkai Railway
A 5.4Km long line connecting the port of Onahama to the Joban Line. It's traffic consist mainly of trains carrying zinc or containers. Occasionally some passenger services are also operated.
Chiba Prefecture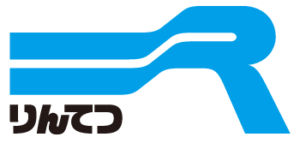 Keiyo Rinkai Railway
A freight-only railway composed of a 19.9Km long main line with two branches (2.3 and 1.6 Km long respectively), connecting the Keyio Industrial Zone in the Port of Chiba to JR East's Keiyo, Sotobo and Uchibo Lines at Soga Station. It's traffic consists mainly of container trains.
Aichi Prefecture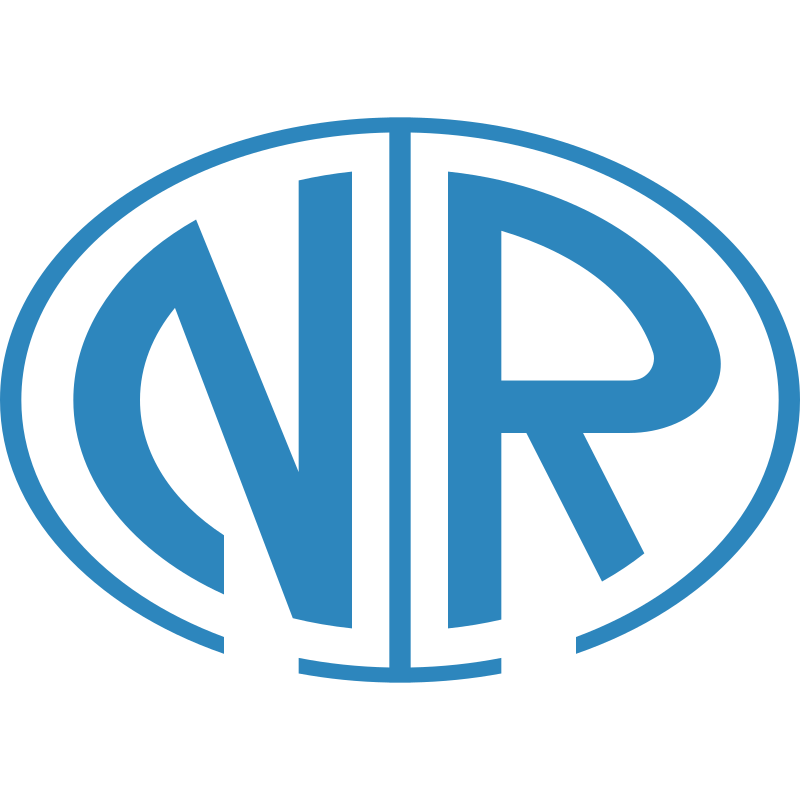 Nagoya Rinkai Railway
Aslo known as "Meirin", it operates freight services within the port of Nagoya on a small 11.3 Km-long network composed of a main line with four branches. Traffic consists mainly of limestone trains, automobile parts for Toyota or brand-new Meitetsu railway cars.