Akita Prefecture

Akita Rinkai Railway
A soon-to-be-closed railway serving the port area of Akita, connecting two freight terminals with the port itself with a 7.9Km-long network formed of two lines, the 2,5Km-long "North Line" and the 5,4Km-long "South Line"
Aomori Prefecture

Hachinoe Rinkai Railway
Operates an 8,5Km-long line connecting the Hachinoe freight terminal to the city's port. The main source of traffic for the railway is the Mitsubishi Paper Hachinoe mill, located on the "port" end of the line.
Miyagi Prefecture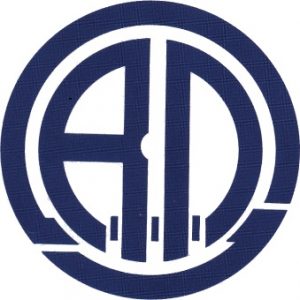 Sendai Rinkai Railway
Operates a small 9Km-long network formed by three lines, connecting the port of Sendai with the Tohoku Main Line. Traffic mainly consists of containers and tankers carrying petroleum or other petrolchemical products
Fukushima Prefecture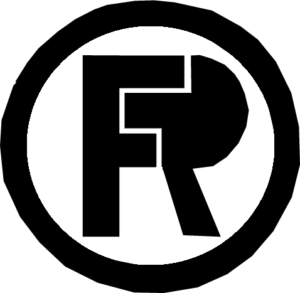 Fukushima Rinkai Railway
A 5.4Km long line connecting the port of Onahama to the Joban Line. It's traffic consist mainly of trains carrying zinc or containers. Occasionally some passenger services are also operated.
Niigata Prefecture

Denka Co. (Omi Plant)
One of Japan's largest chemical products industries, Denka owns several subsidiaries and has numerous divisions abroad, including in the US and Europe. It's Omi Plant in Itogawa City has it's own dedicated railway network, where a variety of small diesel locomotives operates shuttling freight to and from the main line.
Chiba Prefecture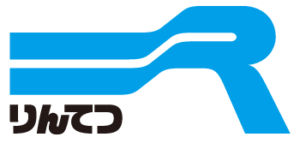 Keiyo Rinkai Railway
A freight-only railway composed of a 19.9Km long main line with two branches (2.3 and 1.6 Km long respectively), connecting the Keyio Industrial Zone in the Port of Chiba to JR East's Keiyo, Sotobo and Uchibo Lines at Soga Station. It's traffic consists mainly of container trains.
Gifu Prefecture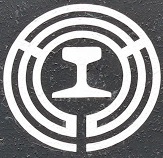 Seino Railway
One of Japan's smallest railway companies, with a total operating trackage of just 1,3Km, it's main purpose is the haulage of high-quality limestone from the quarries of mount Kinsei to the Tokaido Main Line, where it is loaded onto JR Freight trains for nationwide distribution.
Aichi Prefecture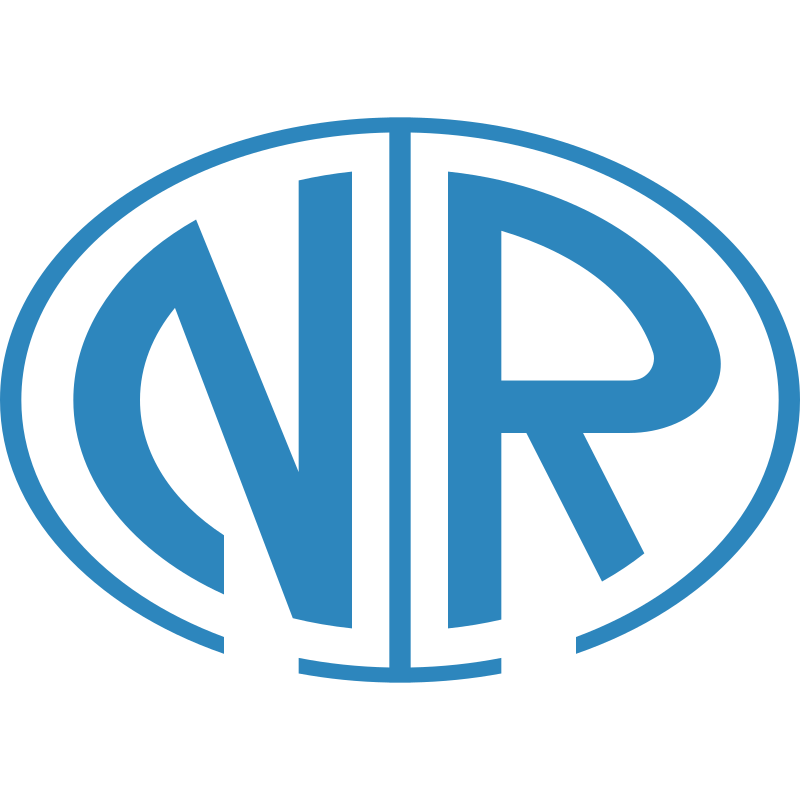 Nagoya Rinkai Railway
Aslo known as "Meirin", it operates freight services within the port of Nagoya on a small 11.3 Km-long network composed of a main line with four branches. Traffic consists mainly of limestone trains, automobile parts for Toyota or brand-new Meitetsu railway cars.

Kinuura Rinkai Railway
Operates an 11,6Km-long network formed of two unconnected lines, the 3,4Km-long Handa Line and the 8,2Km-long Hekinan Line, both serving the port of Kinuura in Mikawa bay, some 25 Km south of Nagoya.
Yamaguchi Prefecture

Nippon Paper Co. (Iwakuni Plant)
Japan's second-largest paper and paper-related products manufacturer, Nippon Paper owns several dozen plants scattered thruought Japan, many of wich have a dedicated railway connection. The Iwakuni Plant (one of it's largest ones) not only has a railway connection, but also operates a small fleet of diesel locomotives owned by Nippon Paper itself.