Greater Tokyo Metropolitan Area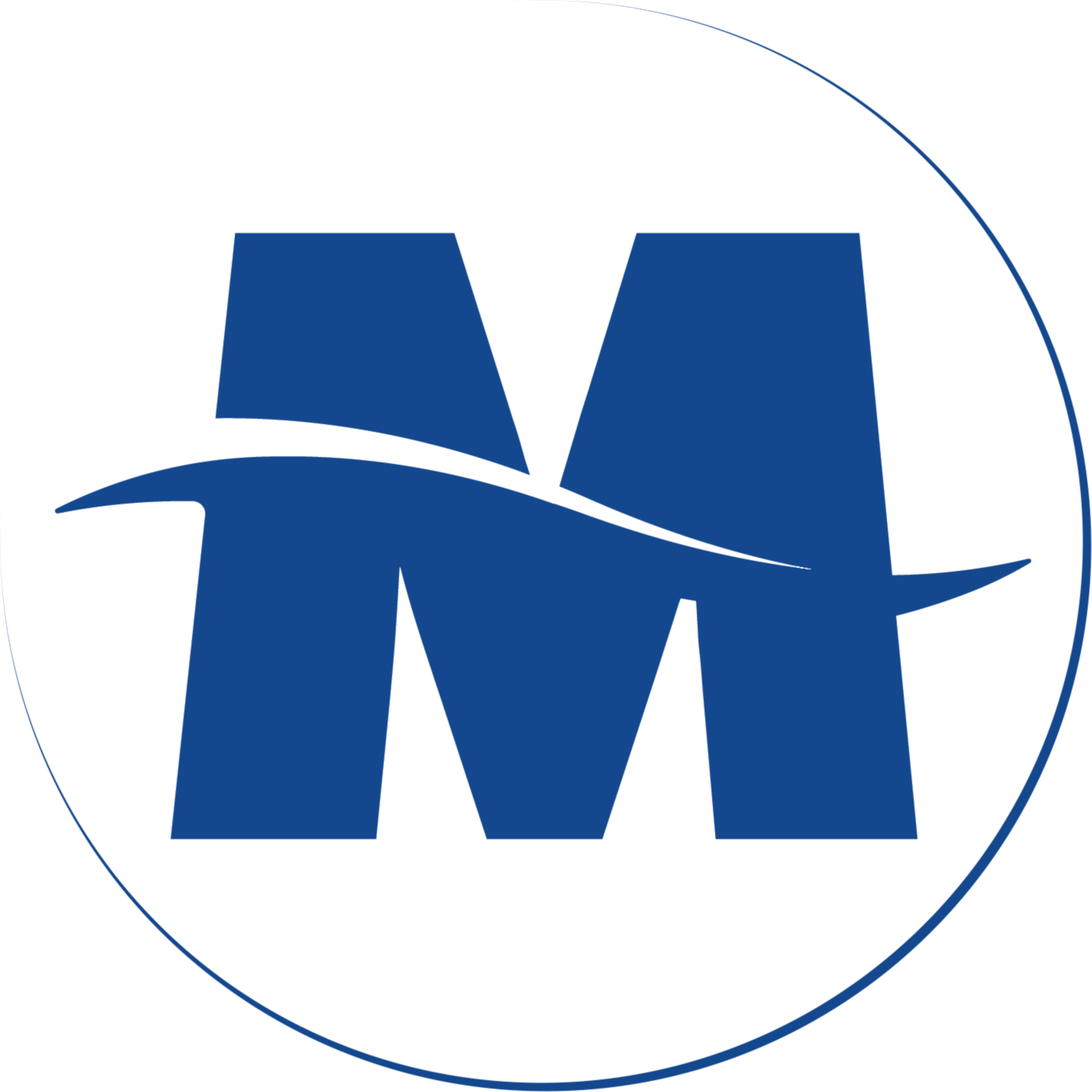 Yokohama Minatomirai Railway (Minatomirai Line)
A subsidiary of Tokyu Corporation, it owns the Minatomirai Line, a 4.1Km-long all-underground extension of the Tokyu Toyoko Line and the 3.4Km-long Kodomonokuni Line, a single-track rural branchline of Tokyu's Denentoshi Line.
The Yokohama Minatomirai Railway owns the lines and their rolling stock, but has no personnel of it's own. Tokyu operates the line with it's own drivers and conductors instead.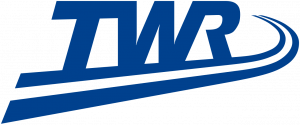 Tokyo Area Waterfront Rapid Transit (Rinkai Line)
Operates the Rinkai Line, a 12,7Km-long mostly underground line running under Tokyo Bay, connecting Osaki and Shin-Kiba stations, serving Odaiba Island and the Tokyo Waterfront City.  Opened in 1996, the Rinkai Line has had trough-services with the Saikyo Line since 2002.