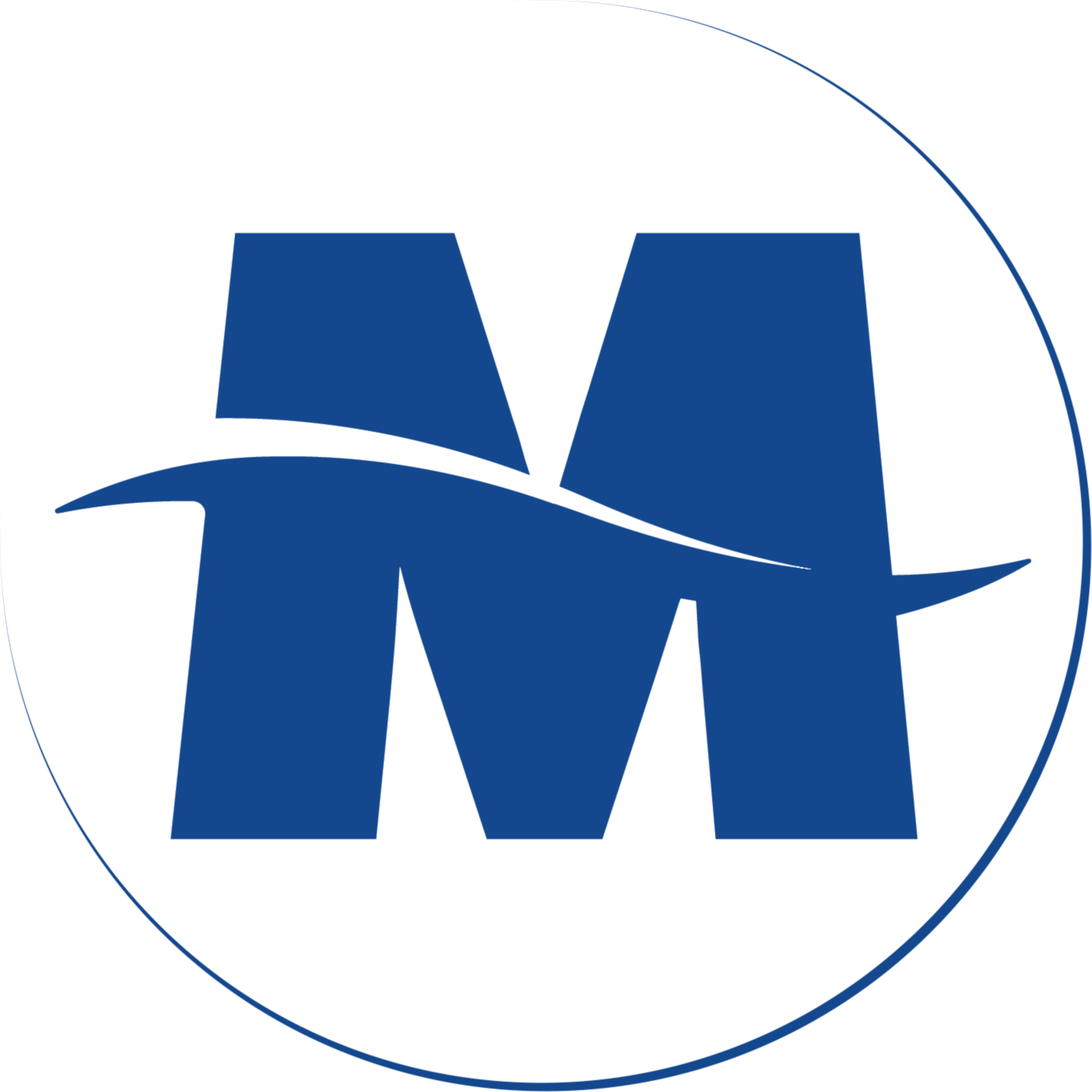 The Yokohama Minatomirai Rapid Railway company owns the 4.1Km Minatomirai Line, wich works as a southward extension of the Tokyu Toyoko Line.
It's an all-underground line from Yokohama to Motomachi-Chukagai serving the MinatoMirai21 development area and Yokohama Chinatown.
The company was founded in 1989 as a subsidiary of Tokyu Railway and the Minatomirai Line began construction in 1992.
Opened in 2004, it's operated jointly with the Toyoko Line, with all trains running trough-services up to Shibuya and beyond, in fact, almost all trains continue trough the Tokyo Metro Fukutoshin Line and the Tobu Tojo Line up to Ogawamachi or all the way to Seibu-Chichibu on Seibu Ikebukuro Line (via the Seibu Yurakucho Line).
Yokohama Minatomirai Rapid Railway also operates the Kodomonokuni Line, a 3.4Km branch of the Tokyu Denentoshi Line, wich it acquired from Tokyu in 1997.
Trivia #1
The Yokohama Minatomirai Railway has no personnel of it's own. Station staffing, maintainance, drivers and conductors are all contracted out to Tokyu Railway. This is because it's more of a "collaboration marker" between Yokohama City and Tokyu Railway, rather than an actual railway company.
Trivia #2
Depsite the Minatomirai Line being entirely underground, it can't be considered a full-fledged subway line, as it can't operate independently from the Tokyu Toyoko Line.
Trivia #3
The Minatomirai Line is the most expensive per kilometer underground urban railway line in the world, but not the most expensive overall (that would be the Toei  Oedo Line, wich costed 1,400 billion yen).
Minatomirai Line
Trough-services with the Tokyu Toyoko Line, the Tokyo Metro Fukutoshin Line, the Seibu Ikebukuro Line, the Tobu Tojo Line and several others.

Kodomonokuni Line

Icons made by Curoka