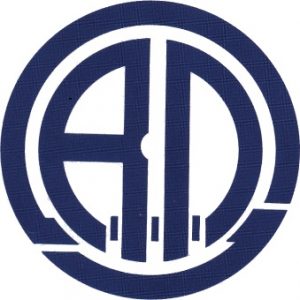 The Sendai Rinkai Railway operates a 9Km-long network formed of three lines: the 5,4Km-long "Rinkai Main Line" opened in 1971, the 1,6Km-long "Sendai Futo Line opened in 1973 and the 2Km-long "Sendai Nishiko Line", opened in 1983.
The railway main purpose is to connect the port to the Tohoku Main Line, with freight traffic consisting mainly of containers and tank cars carrying petroleum or other petrolchemical products. The railway was severely damaged by the 2011 Tohoku Earthquake, with almost the entirety of the railway's network being washed away by the subsequent tsunami. Operations on the railway only restarted a year later, in 2012.
Currently, the company owns a small fleet of three locomotives: two SD55s (nos. 103 and 105 – the latter bought second-hand from the Keiyo Rinkai Railway) and one DE10 (renamed "DE65 3" upon arrival), wich the railway bought second-hand from JR East in 2019 and another DE65,wich the company had leased from the Akita Rinkai Railway in 2011, to assist with earthquake damage reconstruction, and later outright bought it in March 2017.
Diesel Locomotives