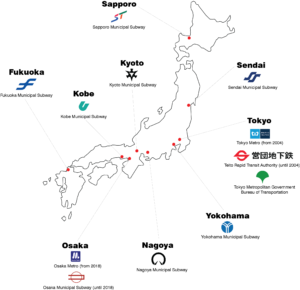 Tokyo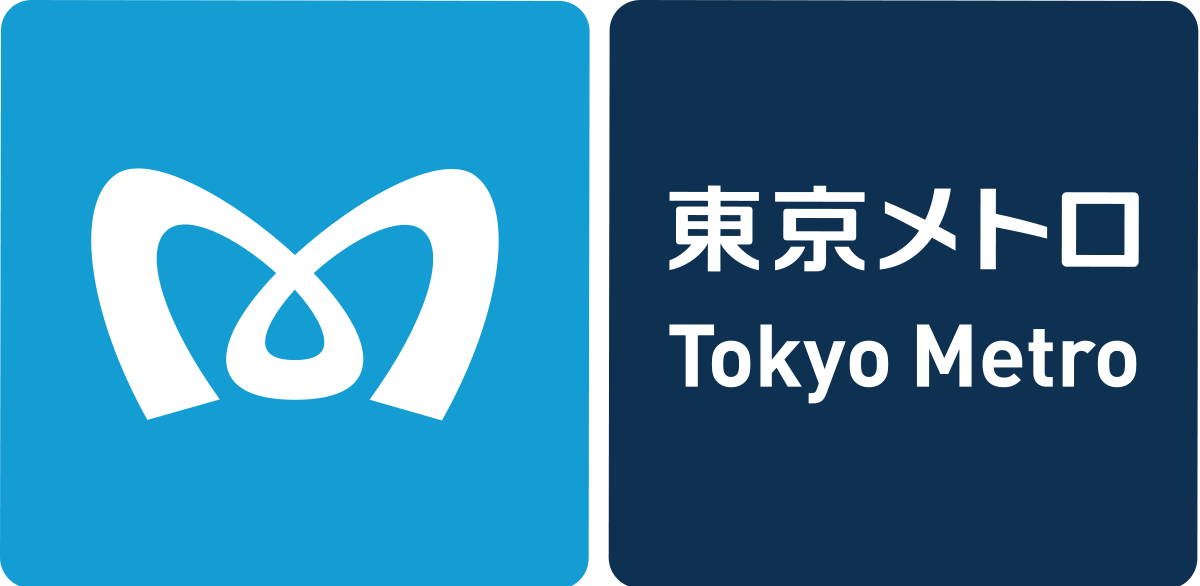 Tokyo Metro
Formed with the restructuration of the Teito Rapid Transit Authority, Tokyo Metro innherited it's predecessor's 8 lines, and opened a ninth one – the Fukutoshin Line – in 2008.
It's network is 195 Km long and has a daily ridership of about eight milions. Seven of it's lines have trough-services with private railways or JR lines.

Teito Rapid Transit Authority
Formerly the main subway company of Tokyo, it was administrated by the Ministry of Transport. It ran 8 lines between it's formation in 1941 and it's restructuration in 2004.
TRTA is notable for having pioneered the regular usage of several new technologies, such as the current chopper traction control, in-cab ATC signalling and many more.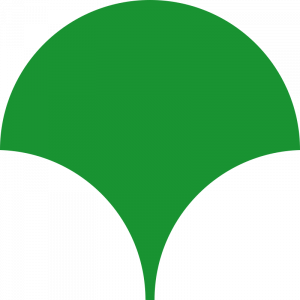 Tokyo Metropolitan Government – Bureau of Transporation (Toei)
The Bureau of the metropolitan government responsible for the operation and planning of pubblic transportation services, Toei operates four subway lines (the Asakusa, Mita, Shinjuku and Oedo Lines) forming the 109Km-long "Toei Subway" network, wich complements the larger TRTA or Tokyo Metro one. Besides the subway, Toei also operates an extensive bus network, the Nippori-Toneri Liner AGT system, the Toden Arakawa Line (one of Tokyo's last remaining streetcar lines – the other being Tokyu's Setagaya Line) and the Ueno Zoo monorail.
Osaka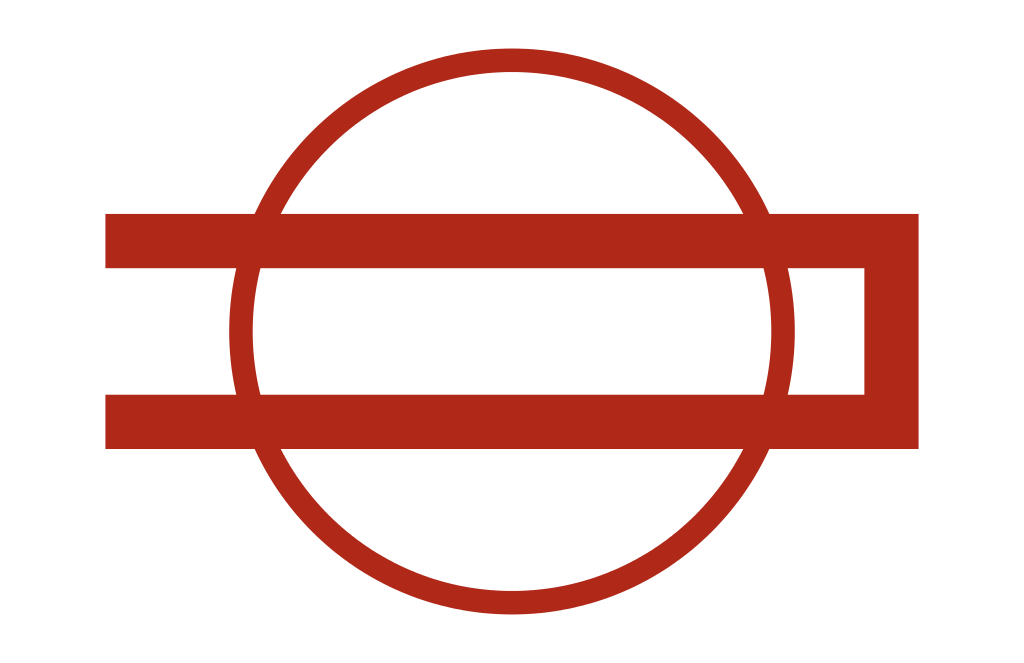 Osaka Municipal Subway
Operated the Osaka Municipal Subway from it's opening in 1935 to 2018, when the subway operations were transferred to the private "Osaka Metro" company.
It's network is 130 Km long and it's composed by eight subway lines and an AGT line (the "Newtram") with a combined rideship of three milions.
Kyoto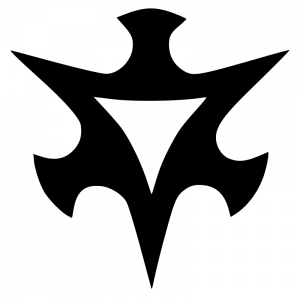 Kyoto Municipal Transportation Bureau
Formed in 1912, the Kyoto City Transportation Bureau operates the city's pubblic transport system, wich is formed by the 2-line 31Km-long subway network (with both lines having trough-running services with other railway companies) and the extensive bus network, formed by 81 routes serving 707 stops.