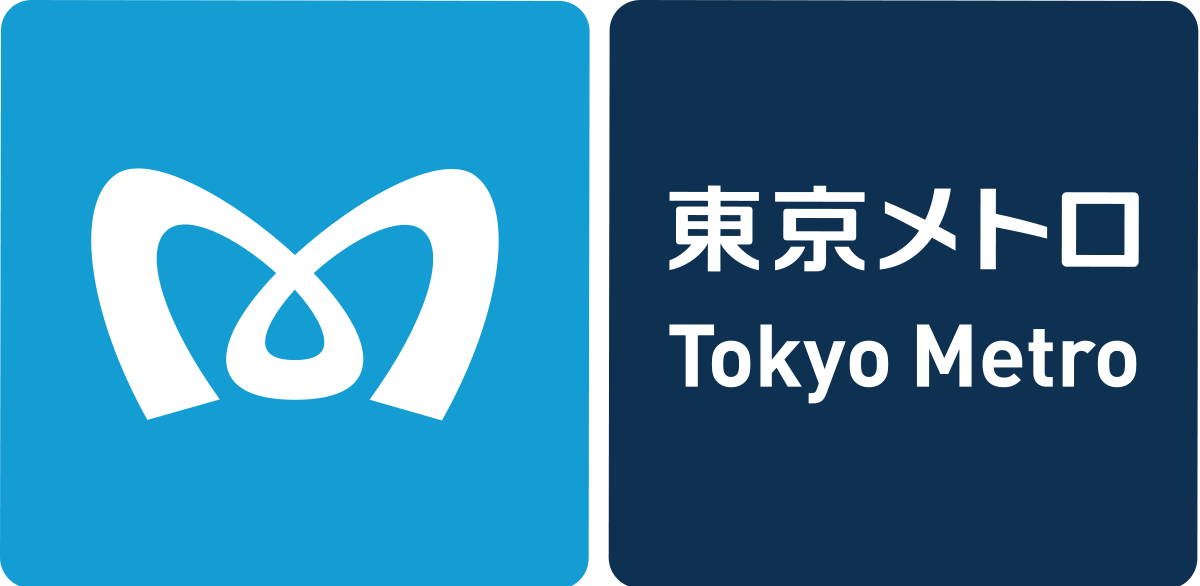 Tokyo Metro was formed in 2004 with the restructuration of TRTA, the "Teito Rapid Transit Authority", inheriting all of it's predecessor's eight lines and huge fleet of trains.
Four years after it's formation, in 2008, Tokyo Metro opened a new line, the Fukutoshin Line.
As of today, it's network is just shy of 200Km in lenght (195.1) and carries around 6.84 Million passengers per day.
The comapny also actively collaborates with the JICA (Japan's government agency for international cooperation), assisting foreign governments, railways and city transportation companies with the planning, construction and operation of several metro and urban railway networks in the south-east asia region, primarily in Indonesia.
Trivia:
There's a debate in the railfan milieu, wheter Tokyo Metro constitutes a Major Private Railway or not, as depsite it's restructuration and quasi-privatization, a conspicuous part of the company is still firmly in the hands of the Japanese government; furthemore the company, (like it's predecessor TRTA) is still directly and jointly administered by the Ministry of Transport and the Tokyo Metropolitan Government.
Line No.3 – Ginza Line


Line No.4 – Marunouchi Line


Honancho Branch Line

Line No.2 – Hibiya Line
trough-services on the Tobu Iseaki/Skytree Line and also on the Tokyu Toyoko Line until 2013

Line No.5 – Tozai Line
trough services with JNR/JR East's Chuo-Sobu Line from both terminuses and with the Toyo Rapid Railway

Line No.9 – Chiyoda Line
trough services on JR East's Joban Line and the Odakyu Odawara and Tama Lines


non trough-service stock

Ayase Branch Line

Line No.8 – Yurakucho Line
trough-services on the Seibu Ikebukuro Line and the Tobu Tojo Line



Line No.11 – Hanzomon Line 
trough-services on the Tokyu Denentoshi Line and the Tobu Iseaki Line

Line No.13 – Fukutoshin Line
trough-services on the Tobu Tojo, Seibu Ikebukuro, Tokyu Toyoko and Minatomirai Lines

Note that the lines are ordered by opening date (from the oldest to the newest) – as with many subways systems worldwide, the line's number does not necessarily such order.
Icons made by Curoka