Kanto Area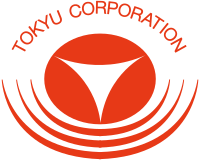 Tokyu Corporation
Serves south-western Tokyo with a dense 100Km long network centered on Shibuya and made up of two main lines and five minor lines in various degrees of importance. It also subsidies several third-sector companies. Tokyu Corporation is the head of the Tokyu Group, a wealthy and powerful financial conglomerate, wich includes smaller railway companies and several other businnesses.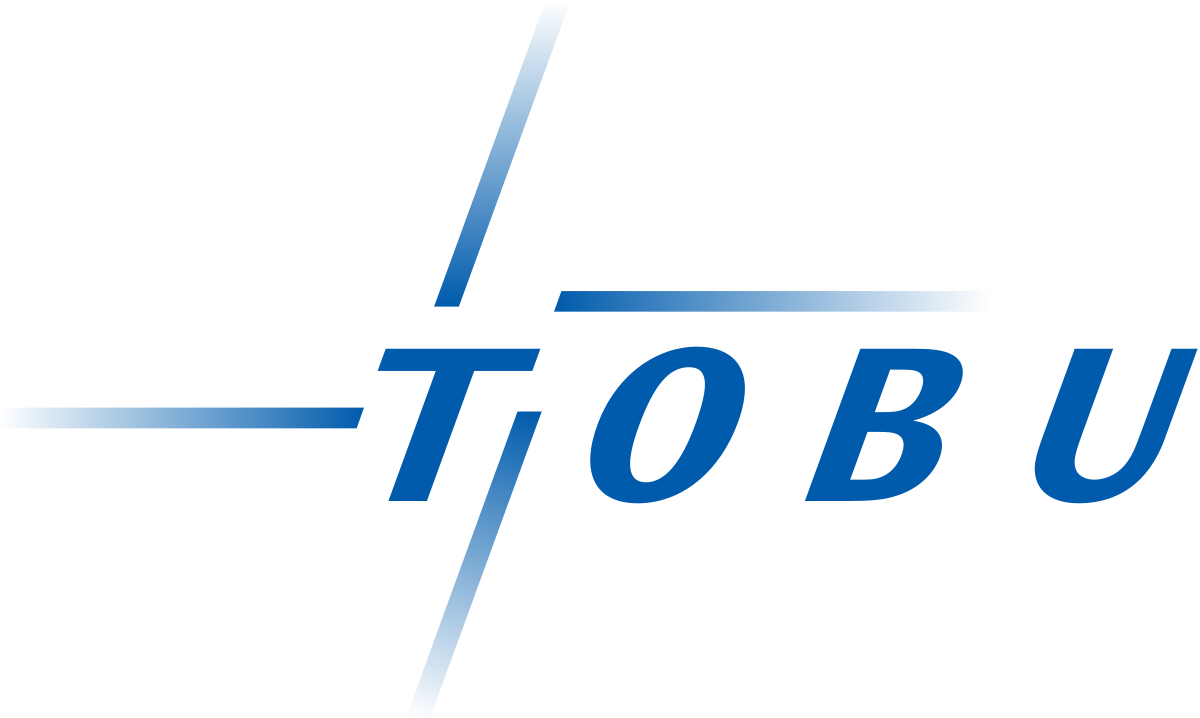 Tobu Railway
Operates suburban, regional and inter-city services northwards from Tokyo, up to Nikko and Ustunomiya on a 463Km long network, the second-longest among private railways (behind Kintetsu) and with the third-largest rolling stock fleet among private railways (behind Kintetsu and Tokyo Metro). It also owns the Tokyo Skytree, the tallest Skyscraper in Japan, and a populat tourist destination

Seibu Railway
A major private railway serving north-western Tokyo with a network composed of two main lines (named after their Tokyo terminuses of Shinjuku and Ikebukuro) with several branches and even some minor lines not connected to the rest of the network. Once famed for it's yellow trains, in recent years Seibu railway has been switching to a blue (and later blue-green) livery to match it's logo.

Keio Railway
Keio Railway serves western Tokyo, primarily functioning as a commuter carrier between the western Tama New Town and other commuter towns and central Toyko. Keio's network is 88.3Km long and formed by a backbone mainline, the Keio Line, running from Shinjuku with two branch lines (the Sagamihara and Takao Lines) and two short feeder shuttle lines (the Dobutusen and Kebajo Lines), plus the independent Inokashira Line, wich runs from Shibuya to Kichioji.
Kansai Area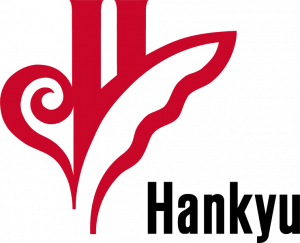 Hankyu Railway
Famed for it's immaculate, maroon-colored trains, Hankyu Railway is easily the most recognizable private railway in the Kansai region and probably the most famous in Japan. It operates a 138,4Km-long network made up of three main lines (and related branchlines) named after their terminuses opposite Osaka: the Takarazuka, Kyoto and Kobe Lines.
Hankyu Railway is also the head of the Hankyu-Hanshin-Toho Group, a financial conglomerate that owns and subsidizes several other smaller railways.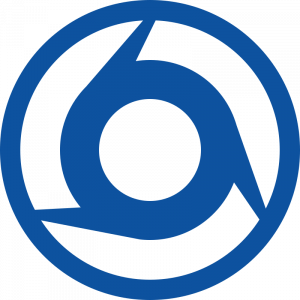 Kintetsu Railway
Kintetsu Railway (also known by it's full name of "Kinki Nippon Railway") is Japan's largest private railway company, operating a network formed of both 1067mm and 1435mm-gauge lines connecting Osaka, Nara, Kyoto, Yoshino, Ise and Nagoya for a total combined trackage of 501Km.
Famed for it's express trains, Kintetsu is notable for being one of the last few believers in standardized rolling stock designs and the only private railway in direct competition not only with conventional JR lines, but with the Shinkansen as well (for the Osaka to Nagoya services).

Keihan Railway
Almost synonymous with "Kyoto", the Keihan Railway operates a 91Km-long network formed of a Main Line and it's branches connecting Osaka to Kyoto via the right side of the Yodo river and the "Otsu Line" network, an interurban-like light railway system made up  of two lines (the Ishiyama-Sakamoto Line and the Keishin Line) running along the western shore of Lake Biwa. Keihan is well known among railfans for the unusual fetaures of it's rolling stock, such as TV-equipped limited express trains.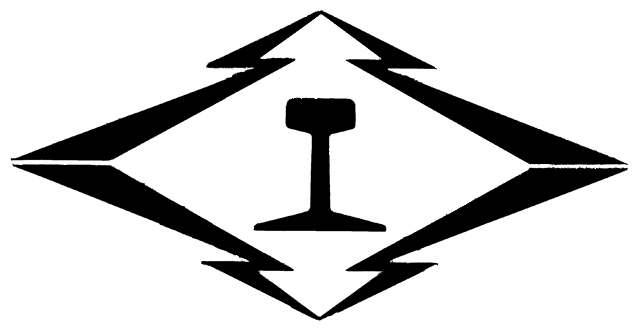 Hanshin Railway
A major railway company connecting Osaka to Kobe via Amagasaki with a network just shy of 50 Km, composed of the Hanshin Main Line, the short, secondary Mukogawa Line and the Namba Line, wich branches off the Main Line and connects to the Kintetsu Railway's Network. Known as the "Keikyu of the West" and famed for it's famous "Jet Cars", local service EMUs capable of a 4km/h/s accelleration (the highest of all of Japan, comparable to tramcars) it's part of the Hankyu-Hanshin Group (togheter with Hankyu Railway and it's subsidiaries). It also owns the famous "Hanshin Tigers" professional baseball team.