Kanto Area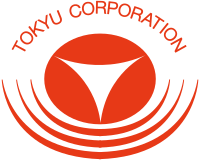 Tokyu Corporation
One of the wealthiest and most powerful private railways of Japan.
It serves south-western Tokyo with a dense 100Km long network centered on Shibuya and made up of two main lines and five minor lines in various degrees of importance. It also subsidies several third-sector companies. It also formerly owned the important Tokyu Car Co. rolling stock manufactured, wich was sold to JR East (and it's now J-TREC).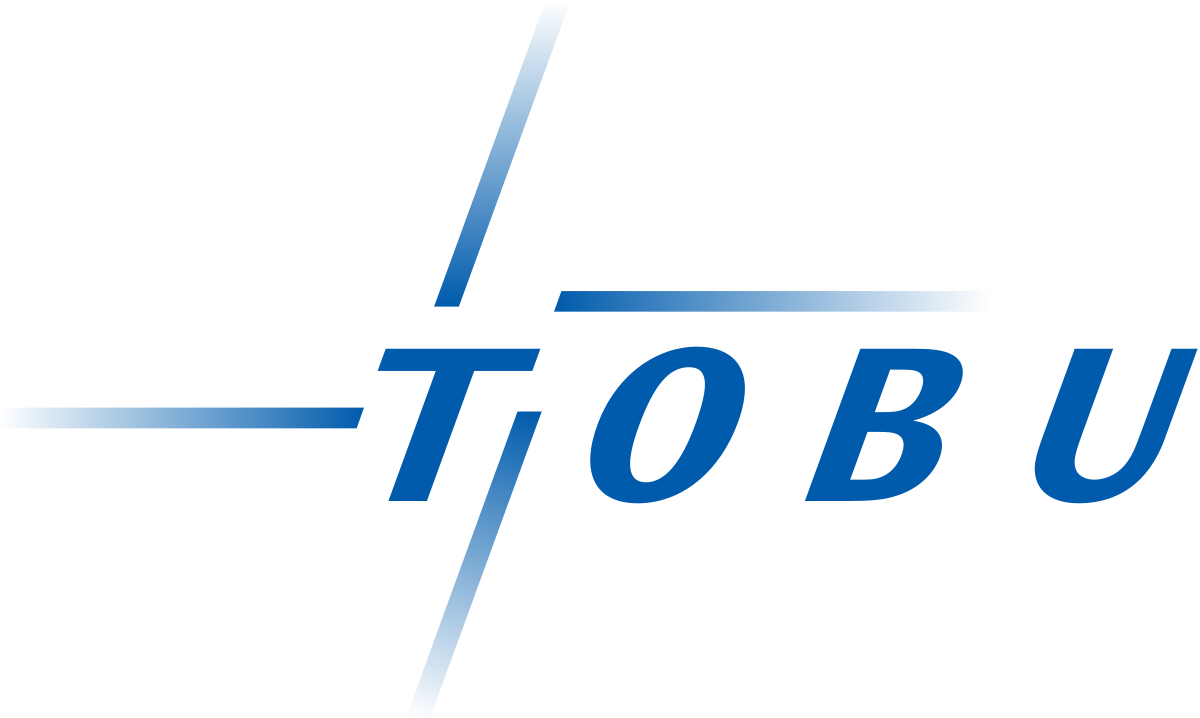 Tobu Railway
Operates suburban, regional and inter-city services northwards from Tokyo, up to Nikko and Ustunomiya on a 463Km long network, the second-longest among private railways (behind Kintetsu) and with the third-largest rolling stock fleet among private railways (behind Kintetsu and Tokyo Metro).
It also owns the Tokyo Skytree, the tallest Skyscraper in Japan, and a populat tourist destination

Seibu Railway
A major private railway serving north-western Tokyo with a network composed of two main lines (named after their Tokyo terminuses of Shinjuku and Ikebukuro) with several branches and even some minor lines not connected to the rest of the network.
Once famed for it's yellow trains, in recent years Seibu railway has been switching to a blue (and later blue-green) livery to match it's logo.
Kansai Area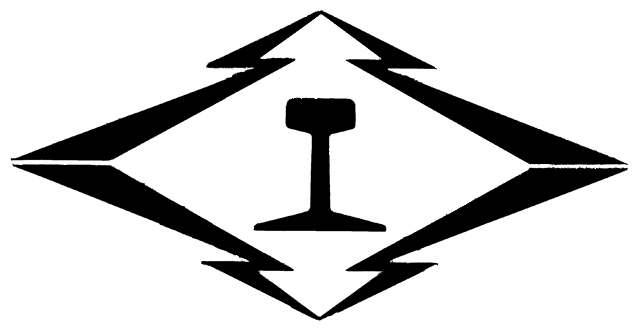 Hanshin Railway
A major railway company wich connects Osaka to Kobe via Amagasaki with a network just shy of 50 Km, composed of the Hanshin Main Line (with the Namba branch line) and the short, secondary Mukogawa Line.
Known as the "Keikyu of the West" and famed for it's famous "Jet Cars", local service EMUs capable of a 4km/h/s accelleration (the highest of all of Japan, comparable to tramcars) it's part of the Hankyu-Hanshin Group (togheter with Hankyu Railway and it's subsidiaries). It also owns the famous "Hanshin Tigers" professional baseball team.