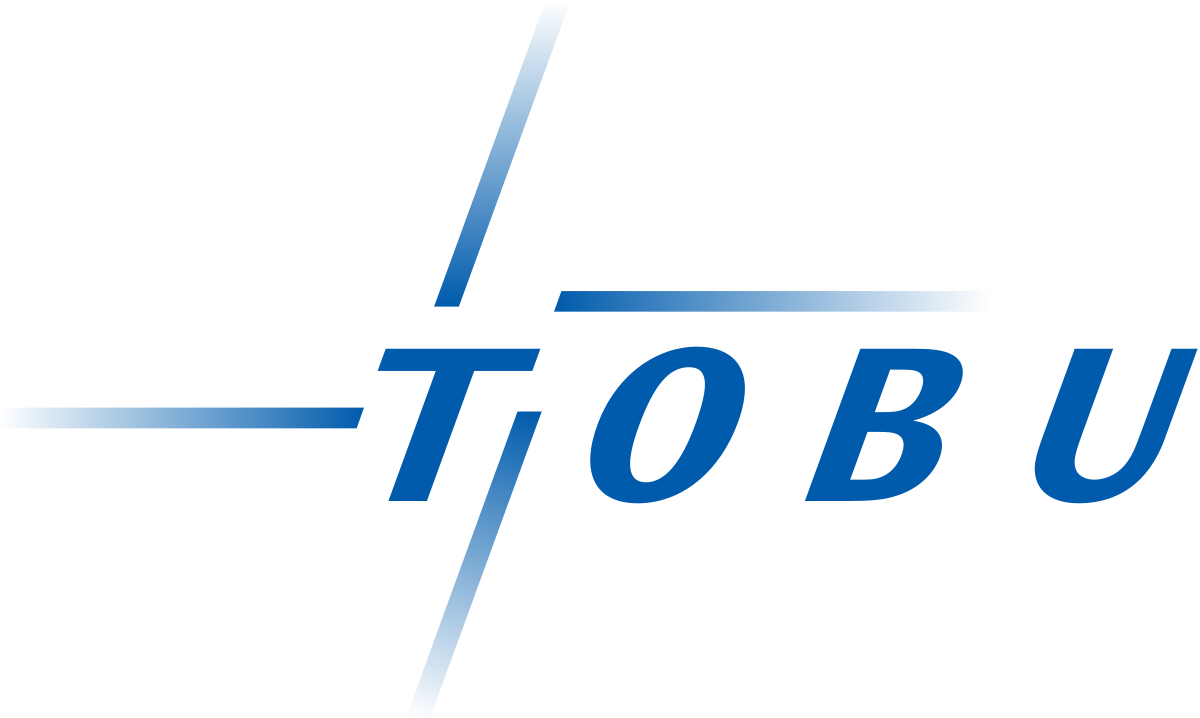 Tobu Railway is a major railway company in the Kanto area, proividing commuter, regional and intercity service northwards of Tokyo, up to Utsunomiya and Nikko. It's made up of two different separated and isolated networks: the "Main", wich terminates at Asakusa station, and the "Tojo Lines" wich starts at Ikebukuro. The sole liason between the two is the Chichibu Railway Line.
Tobu Railway also operates inter-running services on four Tokyo Metro lines: Hibiya, Yurakucho, Hanzomon and Fukutoshin. 
At 463 Km in lenght, it runs the second-largest private railway network (behind Kintetsu) and owns the third-largest fleet of EMUs (behind Kintetsu and Tokyo Metro). in Japan.
It also owns the Tokyo Skytree, the tallest Skyscraper in Japan, and a populat tourist destination.
Tojo Line 
Trough-services with the Tokyo Metro Yurakucho and Fukutoshin Lines, the Tokyu Toyoko Line and the Minatomirai Line


Diesel locomotives


Train icons made by Curoka