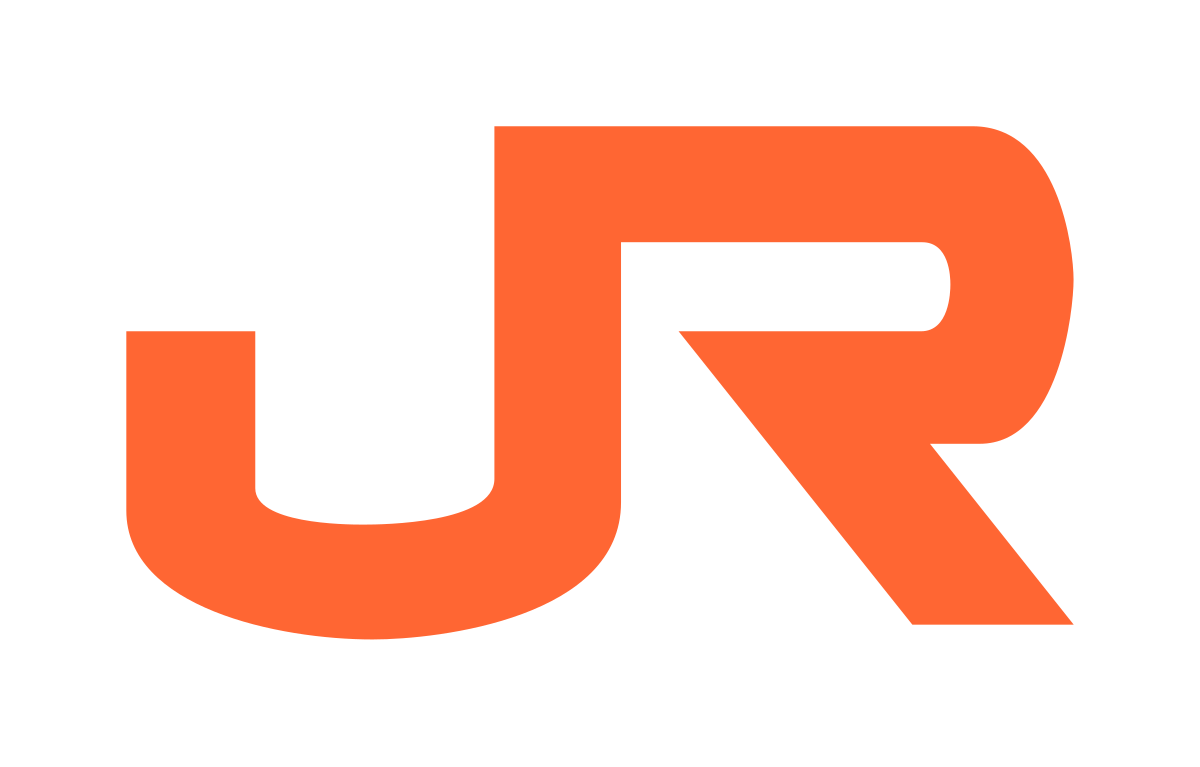 JR Central, also known as the "Central Japan Railway Company" or by it's "JR Tokai" japanese name, operates a 1970Km-long network, a third of wich is made up by the Tokaido Shinkansen (552 Km) alone, and the rest by "conventional" lines such as the Tokaido Main Line or smaller rural lines.
The main source of income is of course the Tokaido Shinkansen, wich is fully managed by JR Central (including the stations of Tokyo and Shin-Osaka, jointly managed with JR East and JR West respecitvely, and all the stops in between the two, such as Kyoto or Shin-Yokohama, wich are jointly administered with the other JR group companies operating regular services there). Thanks to this JR Central is the wealthiest and most profitable of the JR Group companies, depsite having one of the smallest networks.
The rest of JR Central's network is made up of the also highly-profitable Tokaido Main Line (JR Central operates the portion between Atami and Maibara, wich serves the cities of Shizuoka, Hamamatsu, Nagoya and Gifu), the Chuo Main Line (from Nagoya to Shojiri) and several other smaller lines, such as the Taketoyo Line, Gotemba Line, Minobu Line and the famous Ida Line, all of wich are electrified at 1500v DC. On non-Shinkansen lines, JR Central's busiest services are the suburban trains out of Nagoya on the Chuo Line and rapid services between Hamamatsu and Shizuoka.
Non-electrified lines make up only a quarter of JR Central's network, and they include the Takayama Main Line, part of the Kansai Main Line, the Taita Line, the Meisho Line and the Sangu Line.
JR Central has about 45 subsidiaries, including higway buses companies (with the foremost being JR Tokai Bus), construction companies, hotels, resots, travel agencies, real estate, a publishing company and Nippon Sharyo, one of the main Japanese rolling stock manufacturers.
Trivia #1:
Due to it's habit of "over-standardizing" it's rolling stock fleet (come on, how many 313 Series variants do you need!?), JR Central consistently ranks as the least favourite JR Group company by railfans, both domestic Japanese and foreigin ones.
Trivia #2:
The revenue coming from the Tokaido Shinkansen is so high, that it actually covers the running and operational costs not only of the Shinkansen itself, but of all the conventional lines as well.
JR Central has never been in red since it began operating in 1987, not even during the "bubble economy" burst of the late 1980s/early 1990s.
Shinkansen 
Tokaido Shinkansen

Conventional lines
Tokaido Main Line (Atami to Maibara)







Chuo Main Line (Nagoya to Shojiri)








Kansai Main Line (Nagoya to Kameyama electrified section)



Minobu Line





Gotemba Line


Ida Line

Taketoyo Line (Trough-services with the Tokaido Main Line)


Diesel Locomotives


Train Icons made by Curoka