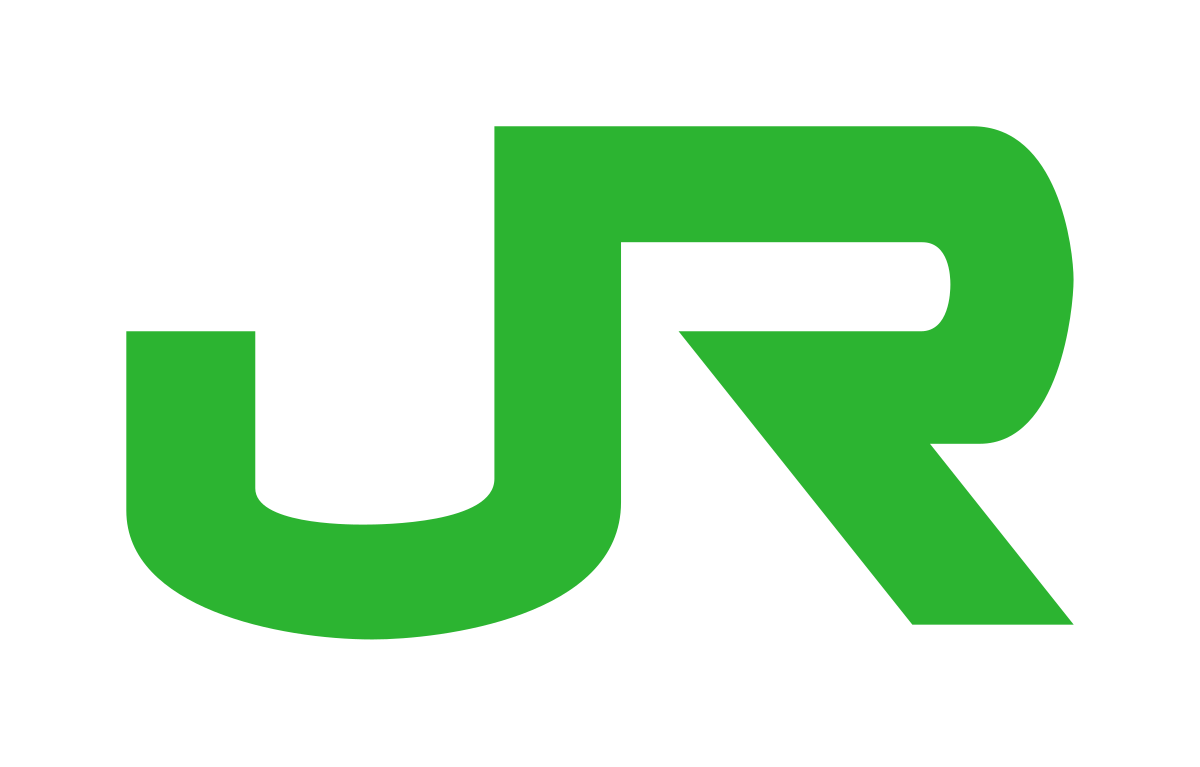 JR Hokkaido (full name: Hokkaido Railway Company) is one of the seven JR Group companies formed with the privatization of the Japanese National Railways of 1987.
Togheter with JR Shikoku and JR Freight, it's one of the last three JR Group companies managed and overseen by a Government Entity: the Japan Railway Construction, Transport and Technology Agency.
It manages a 2536 Km-long network in the northern island of Hokkaido, wich is composed by the former-JNR lines and the 148 Km Hokkaido Shinkansen, wich opened in 2014.
Due to declining ridership (caused by a shrinking population), JR Hokkaido's network is getting smaller by the decade, and there are plans to close several local lines with a total trackage of 1237 Km (wich is almost half of the current network). By comparison, when JNR was privatized, JR Hokkaido inherited a 3176 Km-long network made of 21 lines.
Trivia#1:
Between the closure of the Hokkaido Chugoku Kogen railway in 2006 and the formation of the South Hokkaido Railway Company in 2016 (wich took over operations on the Esashi Line), JR Hokkaido was the only railway company (if we exclude the Sapporo Subway and industrial railways) operating in Hokkaido.
Trivia#2:
JR Hokkaido is the only JR Group company that has never had 1500v DC-only stock.
Hokkaido Shinkansen  (trough-services with JR East's Tohoku Shinkansen)

Electric Multiple Units

Diesel Locomotives














Train icons made by Curoka