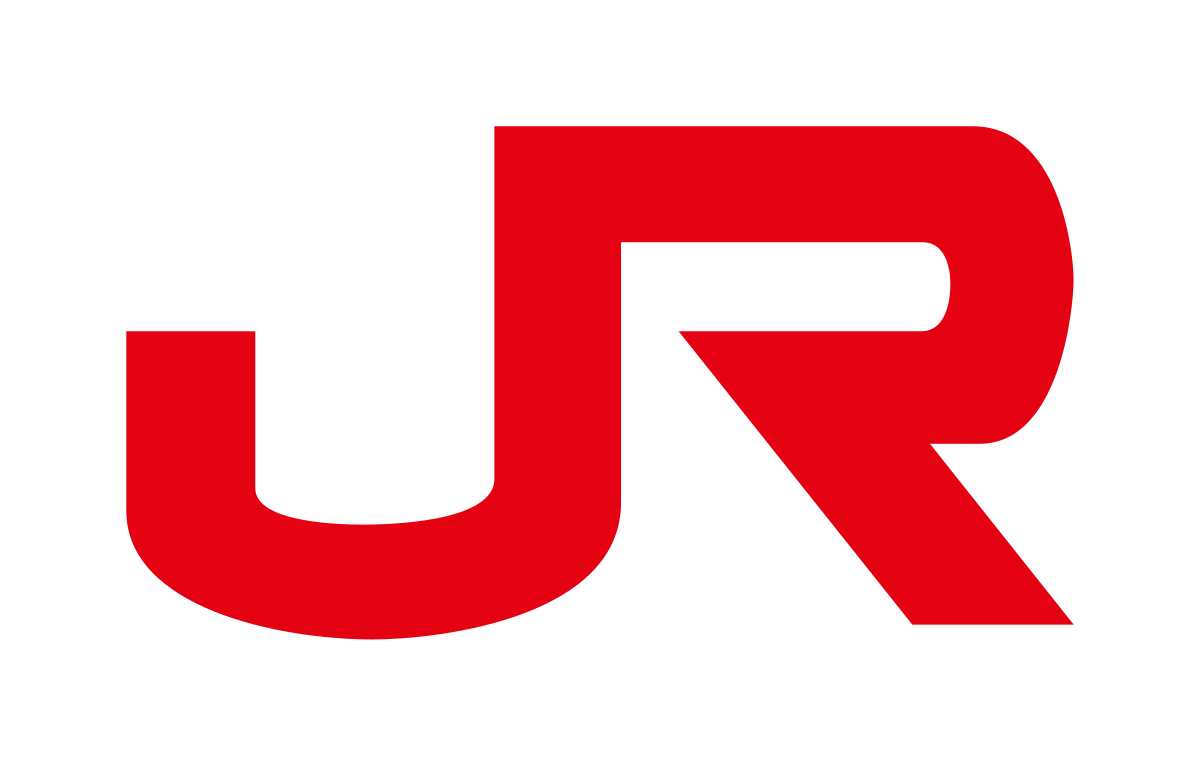 JR Kyushu, as the name says, operates exclusively on Kyushu Island, with a conventional network around 2000 Km long (of wich, more than half is electrified – the vast majority at 20Kv 60Hz AC, and the sole Chikuhi Line at 1500v DC) and 288Km of the Kyushu Shinkansen, wich crosses the whole of Kyushu Island, from Fukuoka (Hakata Station) in the north, to Kagoshima in the southernmost tip.
JR Kyushu is famous for it's flashy and unconventional rolling stock design choices: famous industrial designer Eiji Mitooka is actually the company's main design consultant, and has designed (aesthetically-wise) almost all of JR Kyushu's trains since 1992, beginning with the 787 Series express EMU for "Tsubame" services.
One of the very distinctive traits of Mr. Mitooka's design choices (and consequently, of most of JR Kyushu's stock) is the abundant use of english words for a purely decorative role.
JR Kyushu is also famous for operating several tourist trains, among them, there's the "Seven Stars In Kyushu", a very expensive super-luxory cruise train, and the "SL Hitoyoshi" excurison train, wich is hauled by a 8620-class steam locomotive.
Like the other three "Island" JR companies, JR Kyushu operates limited intra-city services, as such the bulk of it's commuter EMUs are used on suburban and local services.
Trivia:
JR Kyushu is the only JR Group company that has never had any double-decker coaches.
20Kv 60Hz AC Electric Multiple Units
Limited express services



Suburban and local services
Kagoshima Main Line
AC/DC trains



AC-only trains


Nippo Main Line
Whole line


Kokura-Usa section only


Nagasaki Main Line, Sasebo Line
Whole line



Tosu to Hizen-Oura section only

Fukuhoku-Yutaka Line

Diesel Locomotives







Train icons made by Curoka